3DPrinter.Builders offer Fast, Affordable, and Quality 3D Printing Services. You create, we print! We proudly use Open Source Hardware and Software to complete all of your 3D Printing needs. 
How does it work?
All printing is currently free of charge. We only charge a $5.95 shipping fee. If you wish to help support our free 3d printing efforts you can contribute to our PayPal account. 
Order Custom 3D Printing today!
Click the Free Online Quote link below
Upload a 3D model.
Select your filament and color.
Add to cart! (and choose how many!)
We'll print & ship! If we have any questions a rep will reach out.
Print Service
Find, Create & Upload your 3D Model. We handle the layout, printing, cleanup, and shipping directly to your door!
We have many colors and filaments available. We'll happily procure other colors, specific brands or special filaments as needed. Simply leave a comment on your order and we can update your quote and start printing your creations!
If we can't print it, we'll let you know!
Materials
We can print in PLA, PLA+, Wood fill, Brass Fill, Carbon Fiber Fill and Glow in the dark filament. We do not print in ABS however we can do specialty filaments as needed. For the most part, we find PLA is the best option to offer since it prints amazingly well, is the most economical of the filament types and has the least environmental impact.
Yes, you *can* stain wood fill PLA!
What can I print?
We can print just about any STL that you create or find on the internet. If you're designing custom parts, we'll happily process your STLs and we can also work with Fusion360 and other CAD programs.
We can print anything from: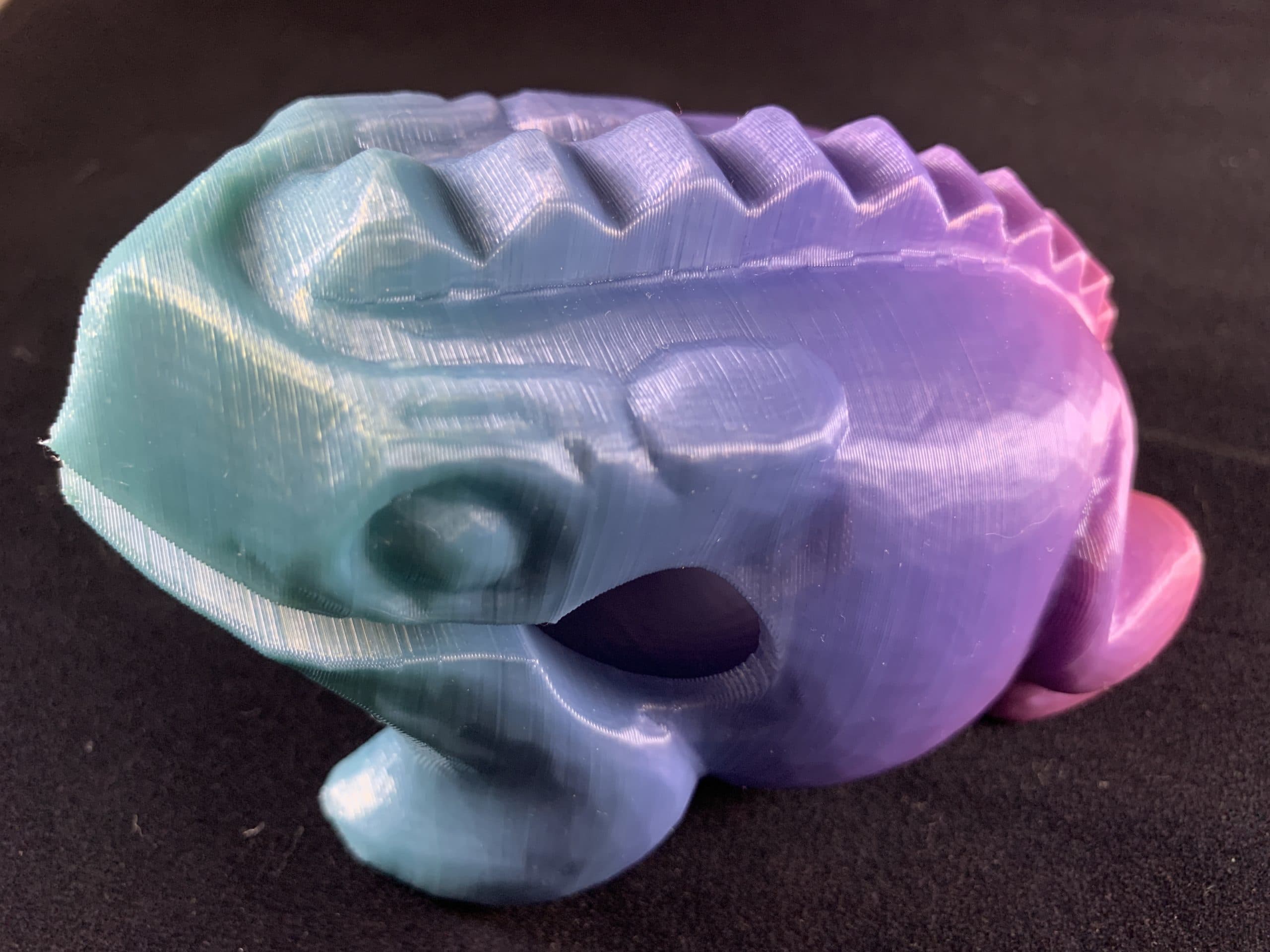 Just download the item you wish to print, come back to https://3dprinter.builders, upload your STL and choose your options!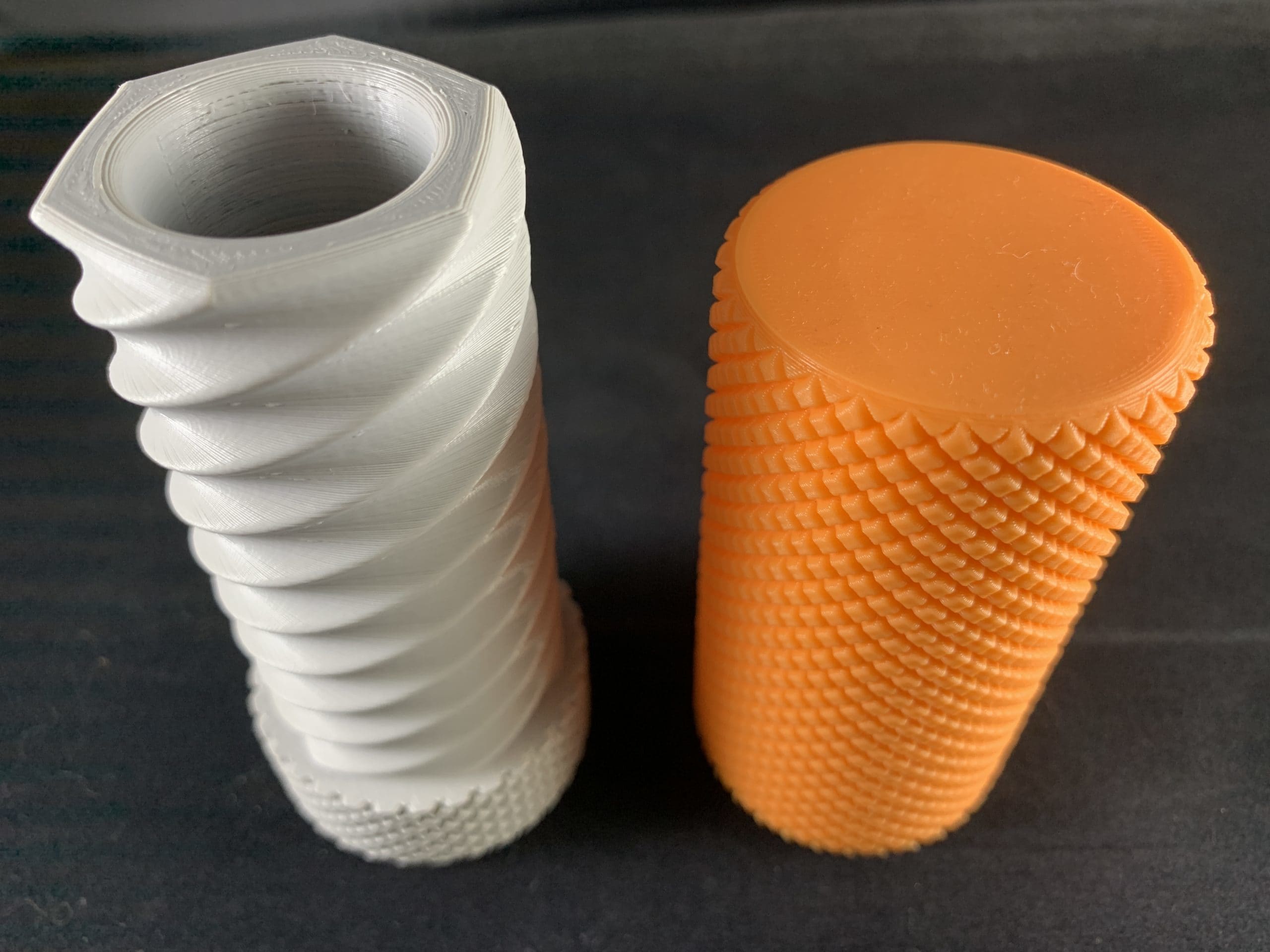 You can see some of our example prints on our 3D Print Gallery!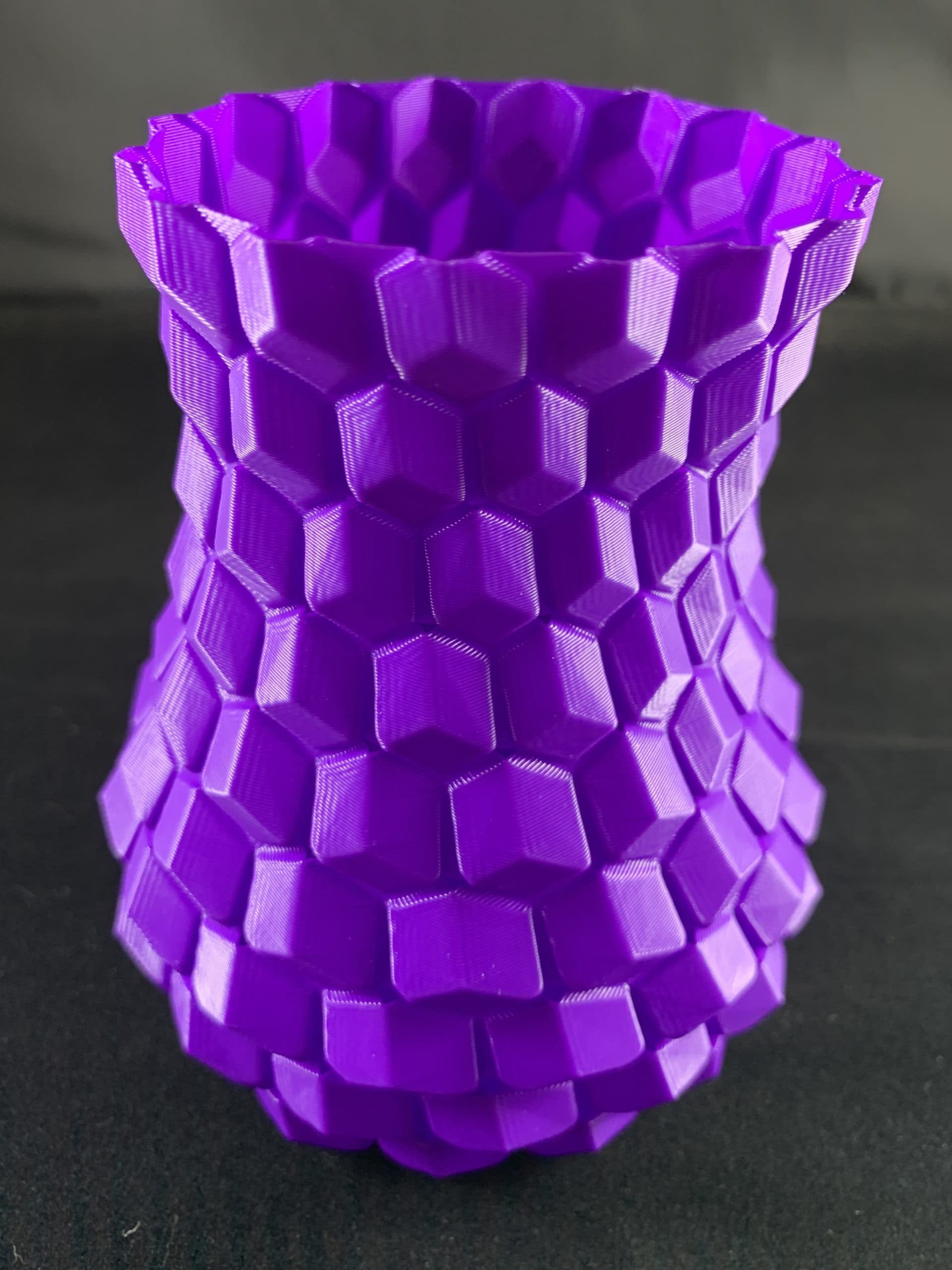 Our Equipment
We print on an Open Source printer – The HyperCube Evolution. Our printers are designed for 300x300x400mm print volumes running direct drive Titan Aero extruders.
Proceeds from operating this printer service allow us to upgrade, grow and tune our printers and everything we do is shared with the community!

With the direct-drive Titan Aero and all-metal hot-end plus upgraded heater block, we can print everything from PLA to Nylon! We can print in high resolution, draft mode, flexible and composite materials such as wood fill, brass fill and carbon fiberfill!
Our printers are powered by the sun. We utilize our own Solar Panels and purchase Wind energy from Austin Energy.
Cost
3D Printing jobs are estimated based on printer time, filament and human time. When you upload your models our system will calculate the total cost of your print job. You can use the quote feature to generate a quote for custom/large orders.
Thank you for choosing 3DPrinter.builders for your next project! Your support is appreciated!