Friends, the day has come. It's time to say good-bye to benchy!
Not because Benchy isn't an amazing work of genius that has given so much joy to 3d printing enthusiasts around the world. There is NOTHING and I mean NOTHING that comes close to the feeling of seeing a perfect Benchy come off your printer and the joy that comes from making something out of nothing using tech we have in our houses.
BUT
It's time we use that tech for more.
So I ask. Please stop printing benchies. Please stop printing test cubes. Switch to something a bit more "practical" – and by practical I mean even something to help friends, families, and neighbors.  From toys to "useful prints" or even stuff like Stemfie or Printablock.
Stemfie educational construction set
I say this not out of a desire to say good riddance to benchy.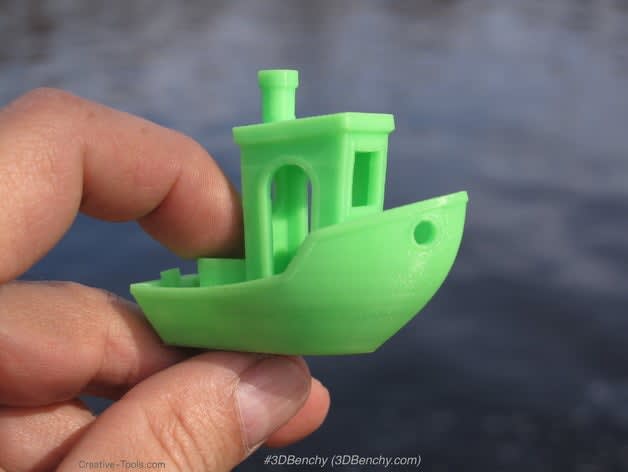 But as a desire to put our efforts into helping one another.
Our world is going through an epidemic right now. We're facing a crisis of epic proportions and the last thing we really need is a bunch of benchy boats doing nothing.
Now, I realize benchy and the cube are calibration pieces – but we print soo many of them, that even less than perfect prints of anything else usable is still… useable.  I think it's time we change our habits.
Also, many people may love just holding and touching a benchy and hearing your printer story, so if you can make use of them there, do that.
So I ask my friends and fellow 3D printers not to give up on this beautiful hobby, but do more with it.
Join me in a glorious benchy retirement celebration by printing prints that can be used, donated or help people – even just as simple as toys, gadgets or doodads to help bring a smile to people the world over.
PS, Please leave your recommended cool benchy replacements in the comments below! I'll update the list!