Order a beautiful 3D Printed custom Lithophane Nightlight. Simply upload an image you wish printed, submit your order and we'll print you a beautiful LED Nightlight Lithophane!
What is a Lithophane?
A lithophane (French: lithophanie) is an etched or molded artwork in very thin translucent porcelain that can only be seen clearly when back lit with a light source. It is a design or scene in intaglio that appears "en grisaille" (in gray) tones.
A 3D Printed lithophane follows along the same concepts, usually in a white or bone color filament to show the most detail.
Example
A while ago we got to see Thomas the Tank in person and we captured this photo.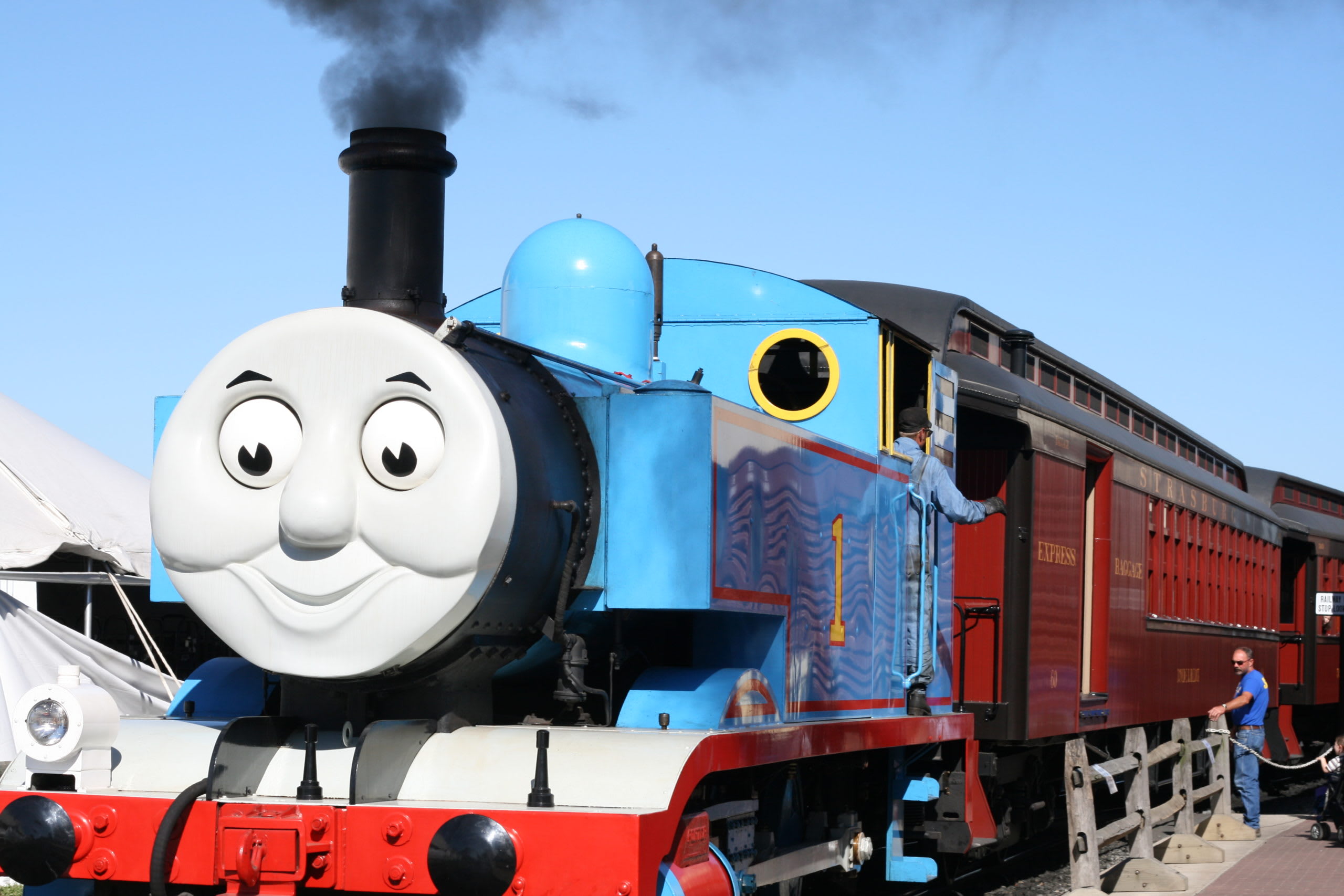 Which we turned into this lithophane!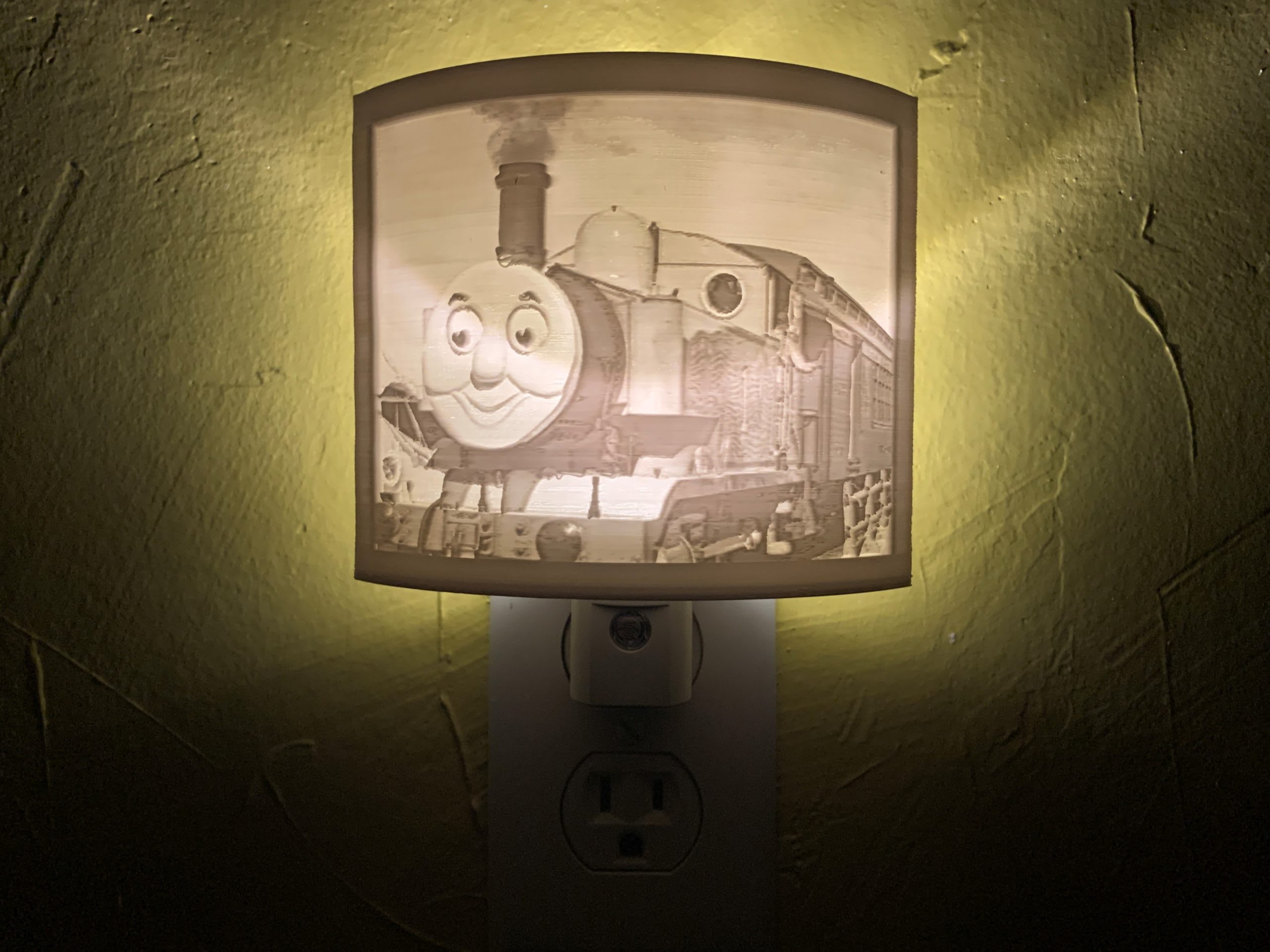 Which appears like this when not lit from behind.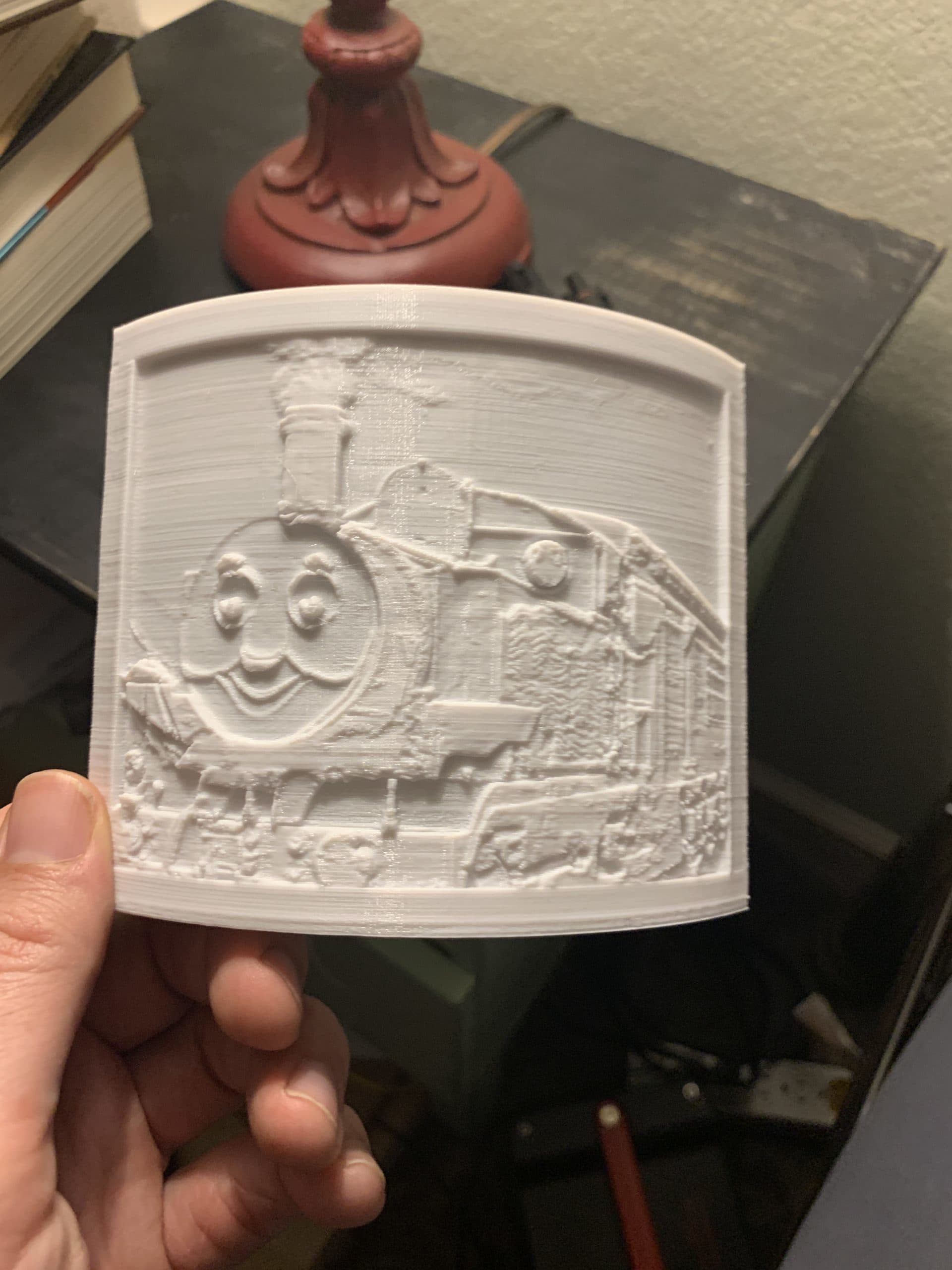 Pretty neat huh?
The process takes a little bit of work – but we'll do that for you. We will make sure your image is processed so that it is framed well, doesn't have any "empty" spots (where you will see holes in the lithophane) and we'll print it to fit a great LED Light base which is included! It takes about 6-20 hours to print these since we take it "slow and easy" to make sure you get great image quality and details that shine through when lit from behind.
We can print whatever you desire!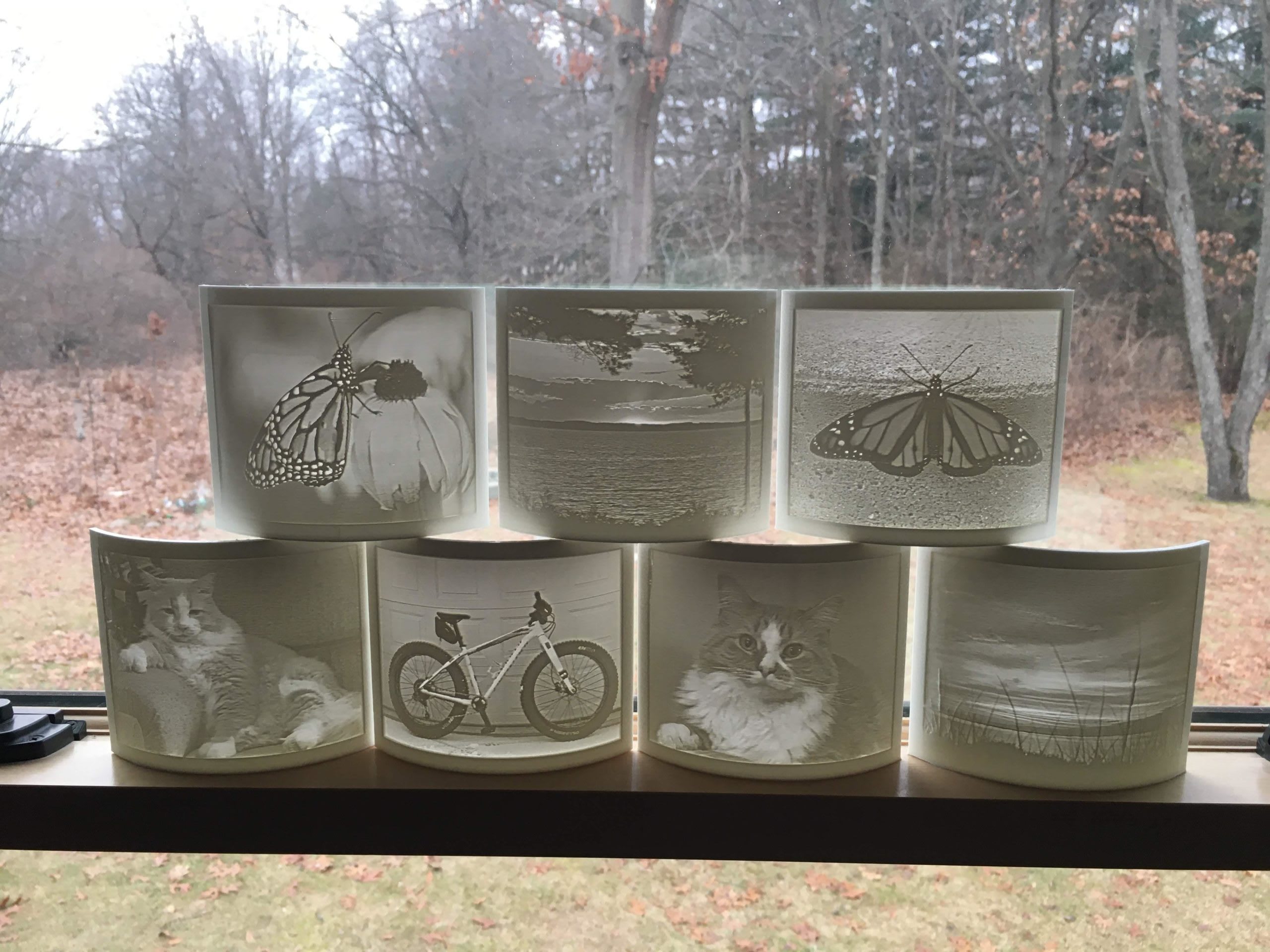 How to Order
It's quick and easy! Find a photo you love, click or "Order Online" button and attach the image. That's it!
Once we receive your order, We'll process the image, turn it into a 3D file and print it on our printer and include an energy-efficient LED base and have it shipped out to you quickly. It takes a couple of days to process, print, package but we'll keep you updated all along the way with order updates.
These make excellent gifts! Have a dog lover? Print them a dog nightlight! Have someone who shared some beautiful family photos? We can print that too!